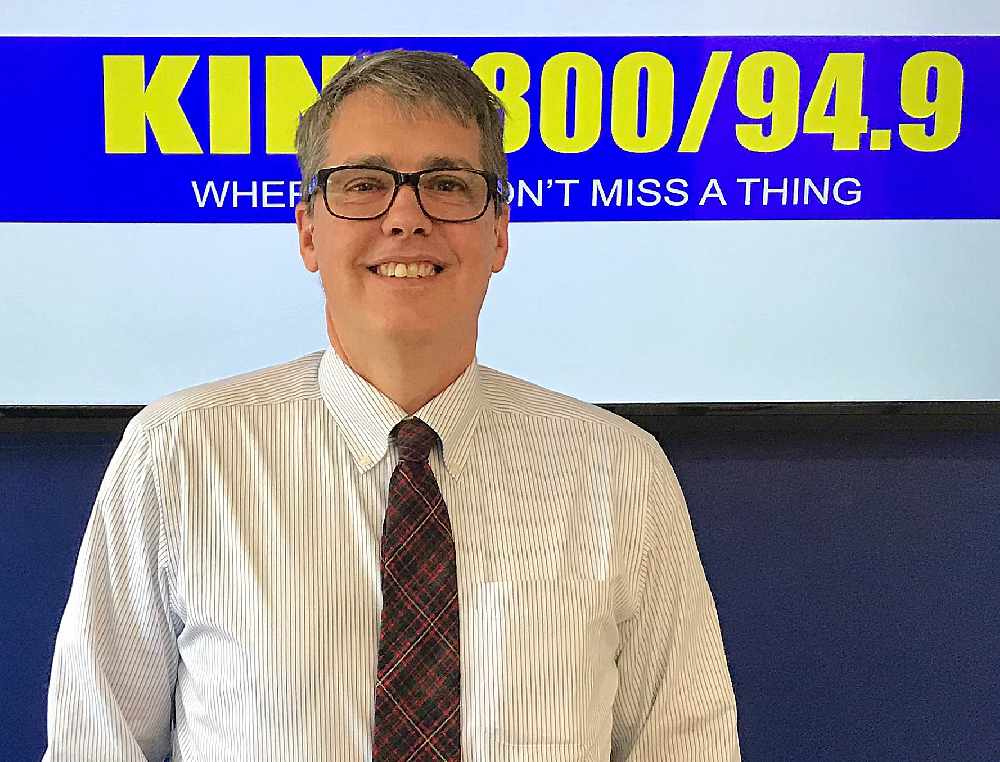 Juneau, Alaska (KINY) - There was reaction on Action Line from City and Borough of Juneau Manager Rorie Watt to Governor Dunleavy's amended special legislative session call that moves proceedings back to the Capital City.
He called it a sign of progress.
"I think we all need to take a deep breath and I anticipate that the Legislature will do something in the best interests of the state and they're going to work out a solution and I think we should anticipate that the Governor should be brought along and that they'll get there. There's too much at stake."
The Assembly takes up a resolution at Monday night's regular meeting calling on the Legislature and the Governor to restore funding to the operating budget and avoid shifting costs to local governments.
If the governor's budget vetoes hold, Watt said the Assembly Finance Committee would need to consider budget cuts and/or a tax increase. "Everything would be on the table," he said.