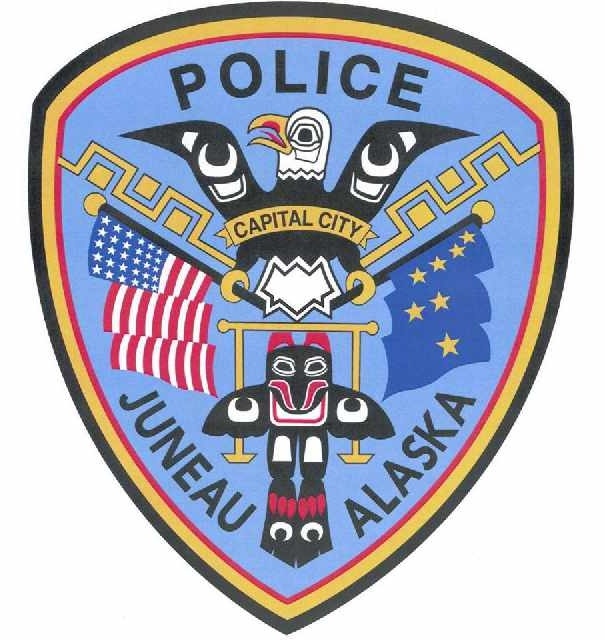 Juneau, Alaska (KINY) - The Office of Special Prosecutions will decide next week on whether they will reopen the investigation into the fatal shooting of Kelly Stephens by Juneau Police Officer James Esbenshade.
Department of Law Spokesperson Maria Bahr said the video referenced by attorneys in a press conference Wednesday was provided to the Office of Special Prosecutions as part of the initial investigation materials by the Juneau Police Department.
In other words, it is not new evidence.
"The Department of Law is reviewing the material in light of the family's request and will respond by early next week," she added.
Attorneys for the Stephens family claim the video includes audio from Esbenshade that could be interpreted to think the officer planned to shoot Stephens. They hired an audio expert to improve the quality of the audio on the video provided by JPD.
The earlier investigation by the Bureau of Investigators cleared Esbenshade of wrongdoing.